(August 14, 2017)
노스밴쿠버- 800여개 새로운 콘도유닛 건설예정 
North Vancouver City Council has approved a new waterfront neighbourhood on Harbourside Drive, bordered to the south of North Shore Auto Mall. The vote on the re-submitted rezoning proposal came down to a 5-2 vote that gave the mixed-use development the green light, go-ahead.
- 800 residential units, including 700 for market residential and 
- 100 for affordable rental
- 21... read more.
(June 02, 2017)
Home buyer activity returned to near record levels across the Metro Vancouver* housing market in May.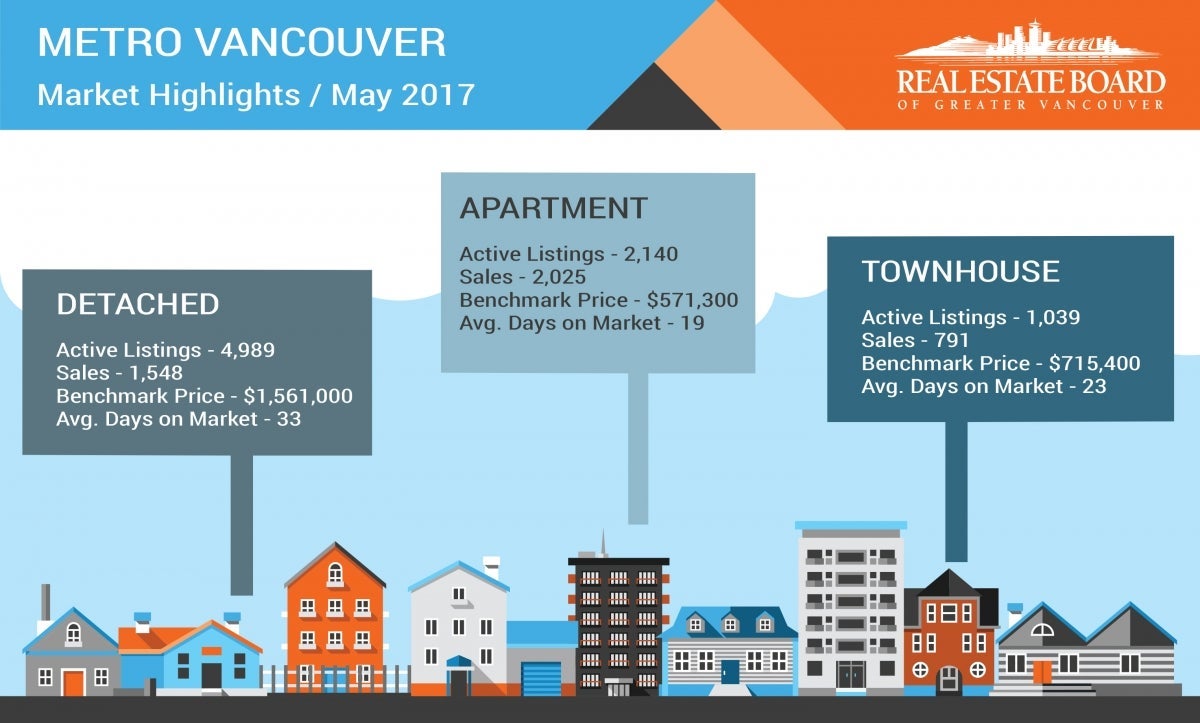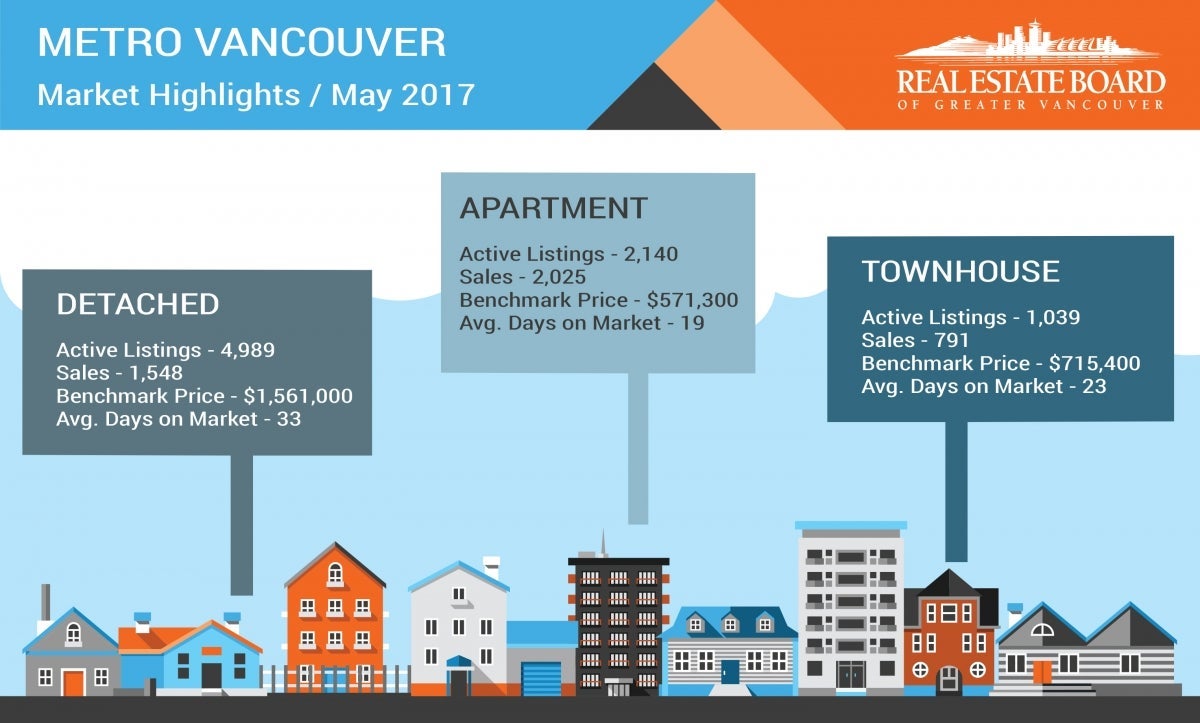 Residential property sales in the region totalled 4,364 in May 2017, a decrease of 8.5 per cent from the 4,769 sales in May 2016, an all-time record, and an increase of 22.8 per cent compared to April 2017 when 3,553 homes sold.

Last month's sales were 23.7 per cent above the 10-year May sales aver... read more.
(May 30, 2017)
Vancouver, BC – May 30, 2017. The BCREA Commercial Leading Indicator (CLI) increased for the fifth consecutive quarter, rising 0.5 index points from the fourth quarter of 2016 to the first quarter of 2017. The index now sits at 128.0, a 4 per cent increase from a year ago and a 0.4 per cent gain on a quarterly basis. 


"The rising CLI mirrors the overall robust trend in the provincial economy," says... read more.
(May 26, 2017)
Below are some insights of the poll from April 2016 to April 2017. 
This feedback paints a picture of what's happening 'on the ground' in the market.
The survey asks demographic questions about the buyers. Are they single or married? Do they have children? Are they seniors?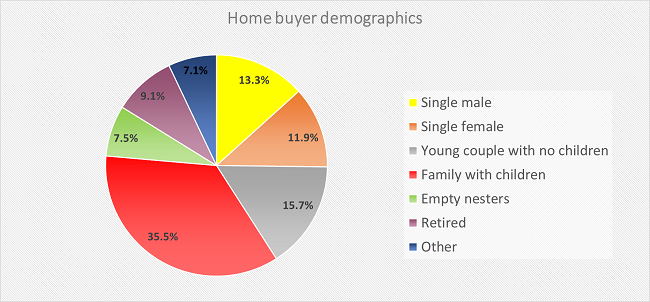 There are also questions about the nature of their purchase. Are they first-time buyers? Are they empty nesters who are downsizi...
read more
.
(May 24, 2017)
So far we're seeing more sales, less new listings, and a higher total inventory than last year.


Sales Are Higher So Far
Vancouver appears to be seeing more sales this May than last. As of May 23, there was 4,120 sales, which averaged 179 sales per day. The same month last year ended with 4,769 sales, which averages to 153 sales per day. Sales are on target to beat last year's numbers by almost 17...
read more
.
Categories
Archives

Subscribe To This Blog