Insights from REBGV market polls
Below are some insights of the poll from April 2016 to April 2017. 
This feedback paints a picture of what's happening 'on the ground' in the market.
The survey asks 
demographic 
questions about the buyers. Are they single or married? Do they have children? Are they seniors?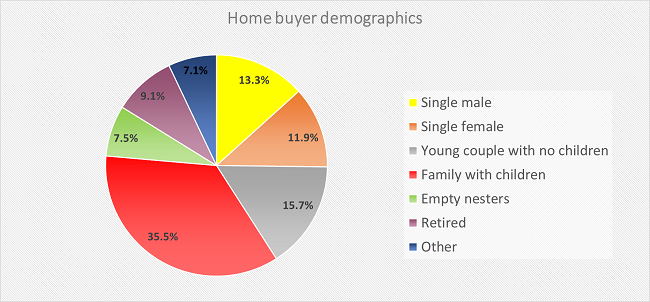 There are also questions about the nature of their purchase. Are they first-time buyers? Are they empty nesters who are downsizing? Are they foreign or domestic investors?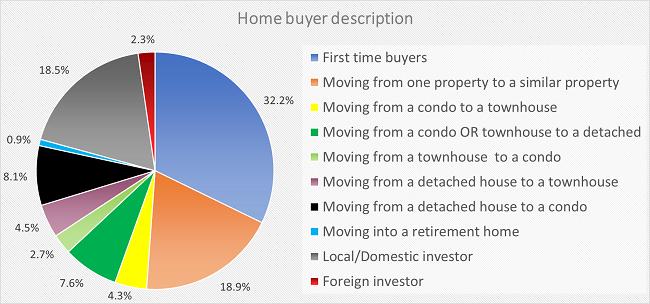 There are also a series of yes and no questions to capture Realtors' experience in the market. Are you seeing 
more traffic
 at open houses? Are you seeing more
 multiple offers
? Are deals collapsing due to financing?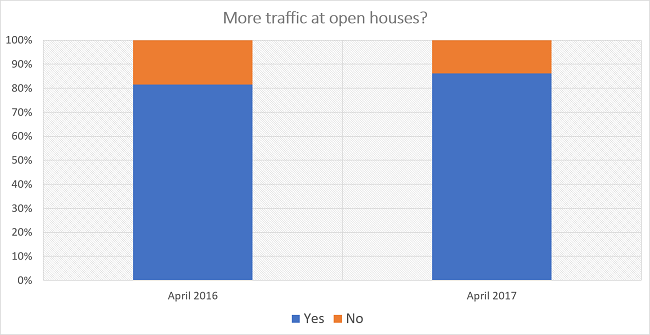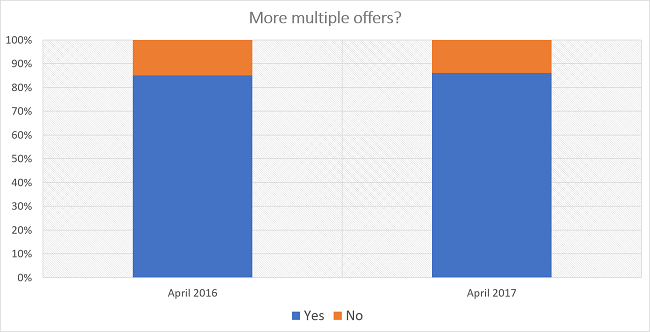 Other questions on the poll ask about how buyers are 
financing 
their purchase, where they're 
moving from
, and where they're 
moving to
.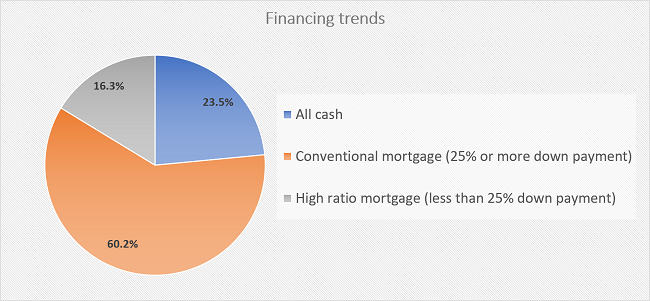 Categories
Archives

Subscribe To This Blog